It is difficult to select just ten photos from a whole year that have already been filtered down to their best one each day. This list is a mix of personal favourites, best memories and good technical images.
This list is not sorted to elect the best photo from the project, but rather in chronological order.
Off to a good start! On day five I snapped this photo, which I still like.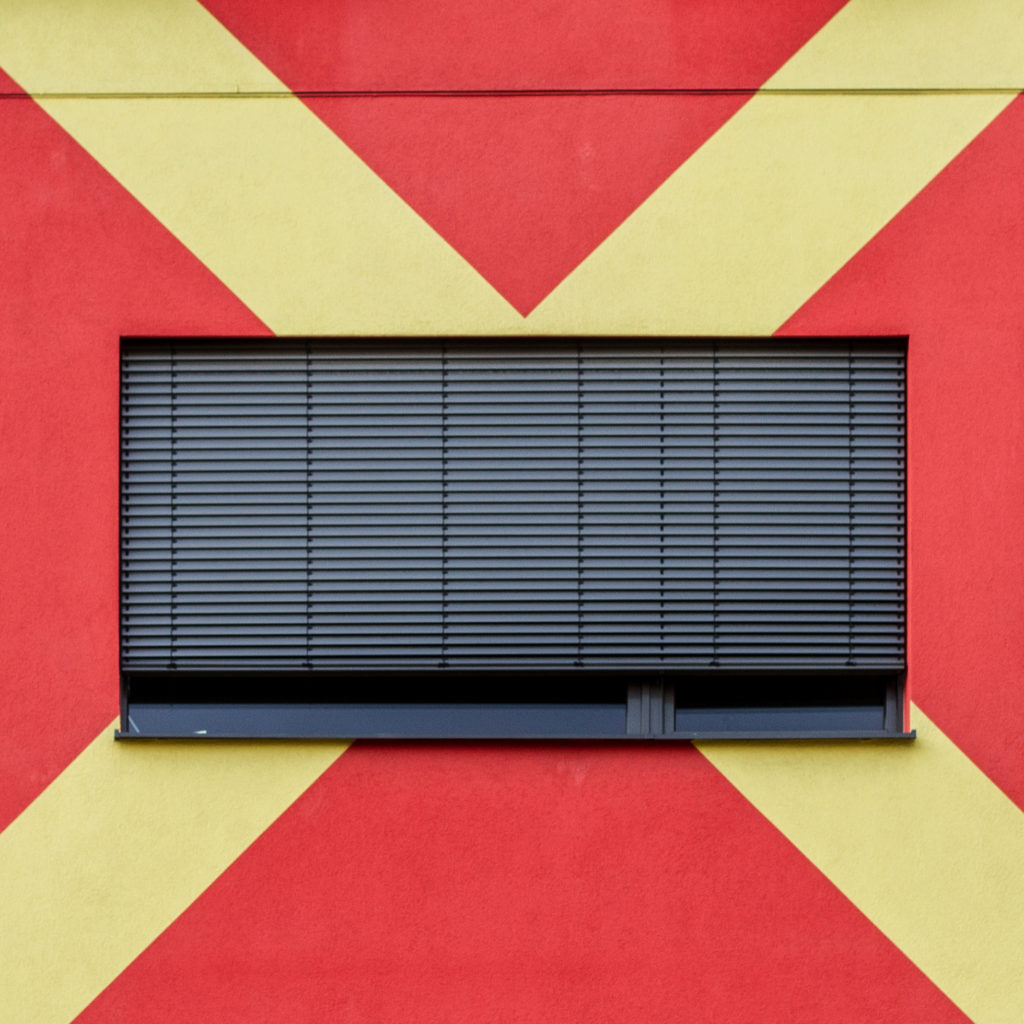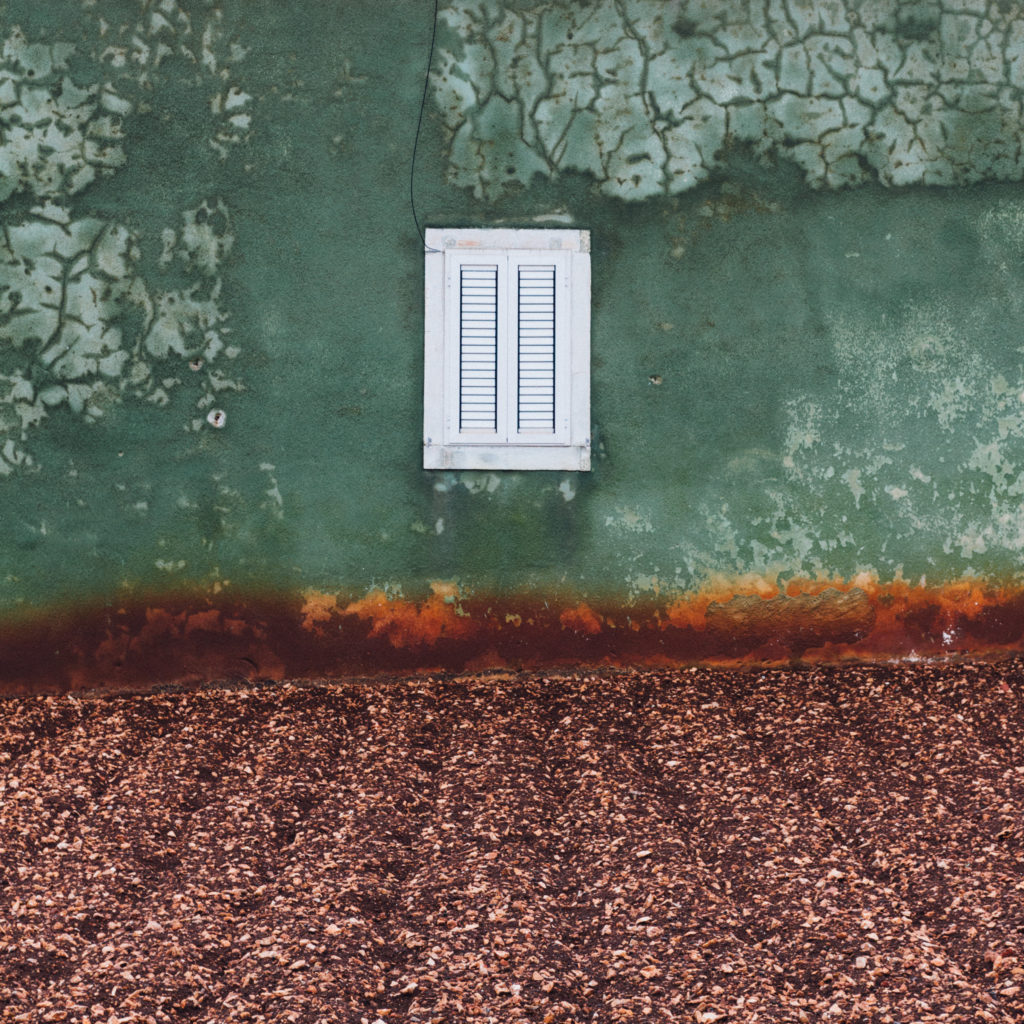 When everybody is looking down, look into the other direction! An overcrowded Dubrovnik was no fun, but it was worth the visit for this photo. Additionally I like it technically: the square lamp in the square format with the pidgeon breaking the symmetry while sitting on the edge with diagonal lines of the ceiling.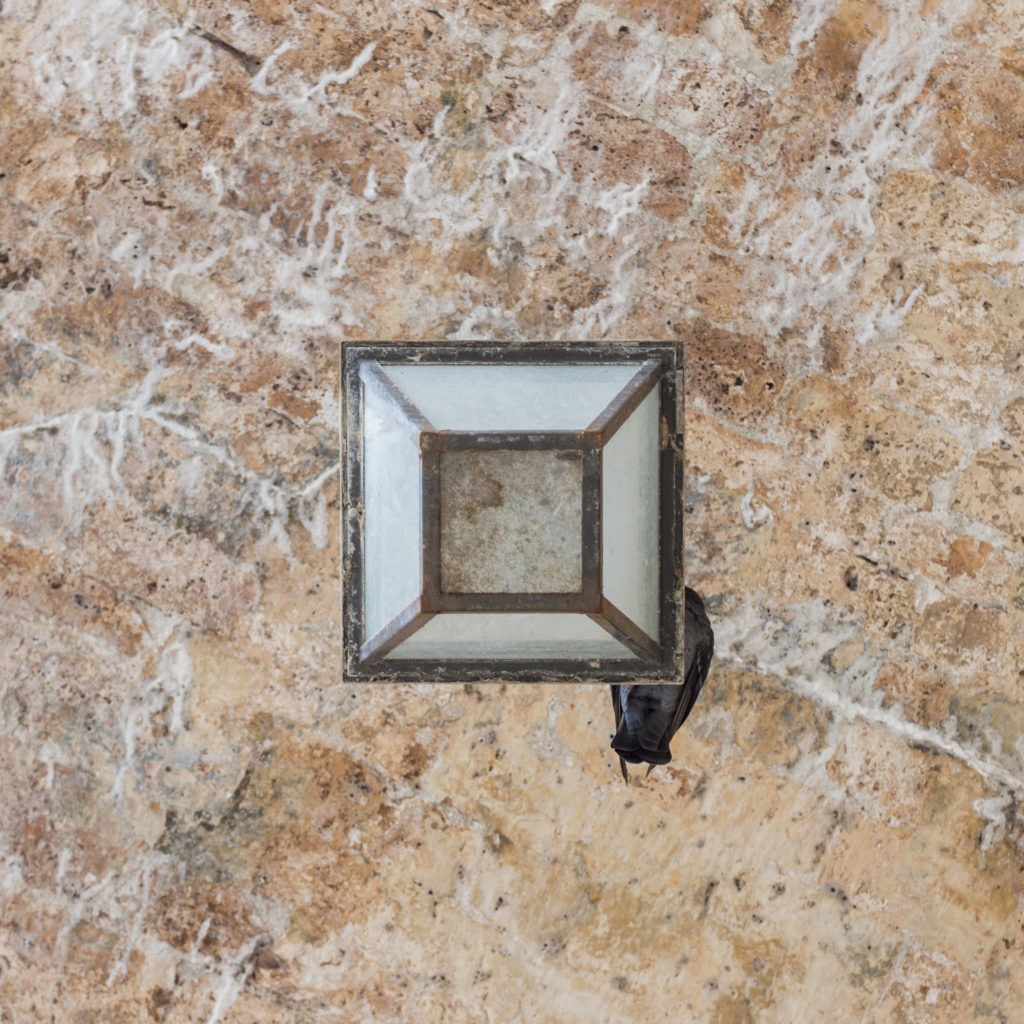 The blood moon picture is one of the few I really planned in this year. I had to get up really early grab my telephoto lens and tripod. Circle inside the square and a natural spectacle: worthy of top 10.
Long exposure photos were fascinating me since I started with photography. They are relatively easy to create with an effect our eyes can't normally see. Thus making the photos interesting by nature. Oktoberfest and multi colored lights everywhere inspired me to a short series. Two of them made it into the list.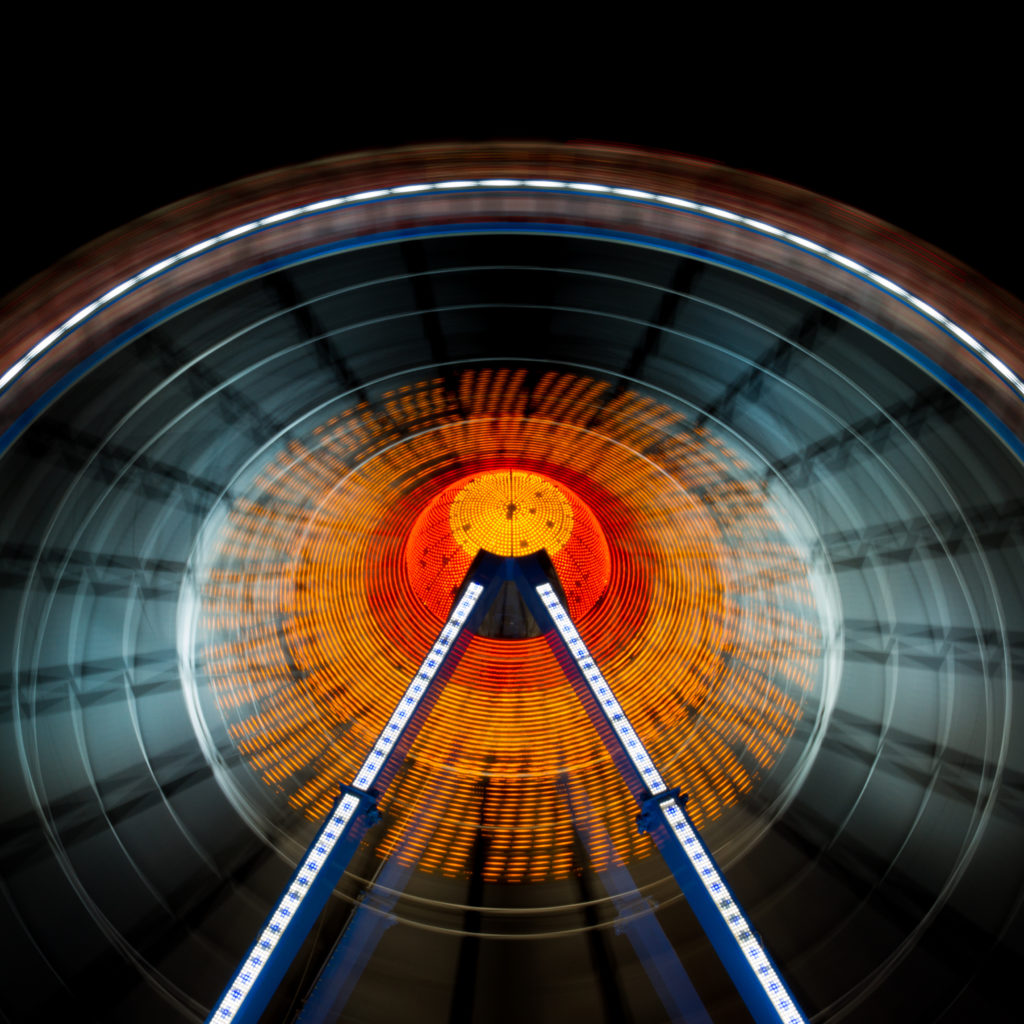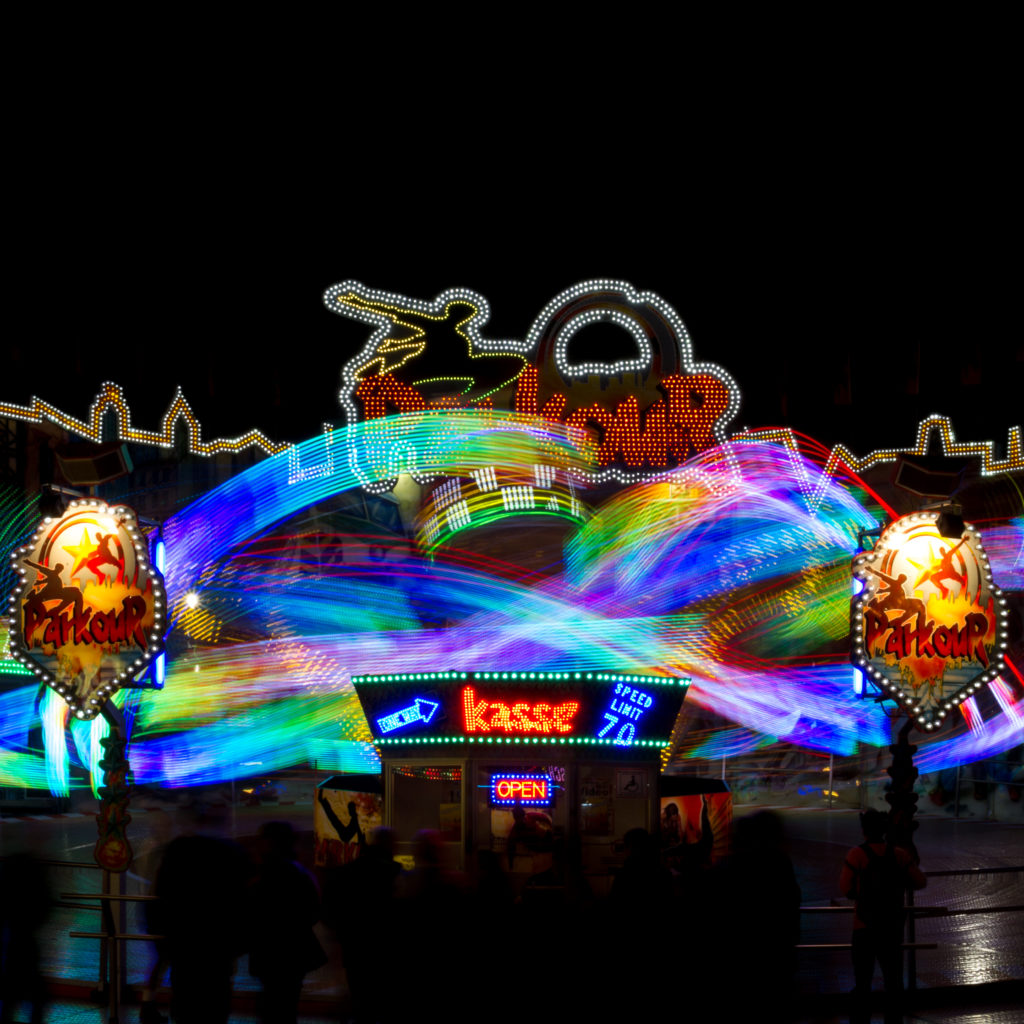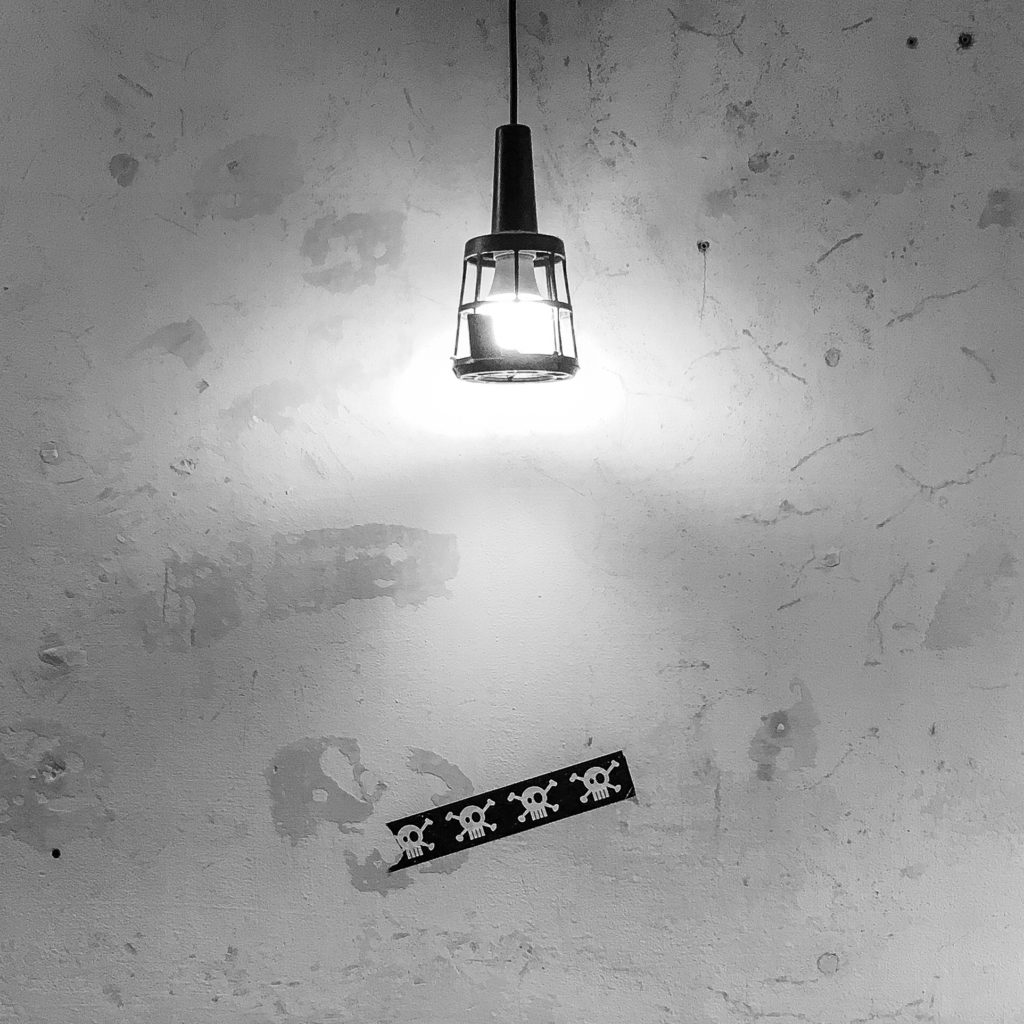 The next photo sparked a longer series: Light in the dark. It stands as a representative for this series and minimalistic black/white shots.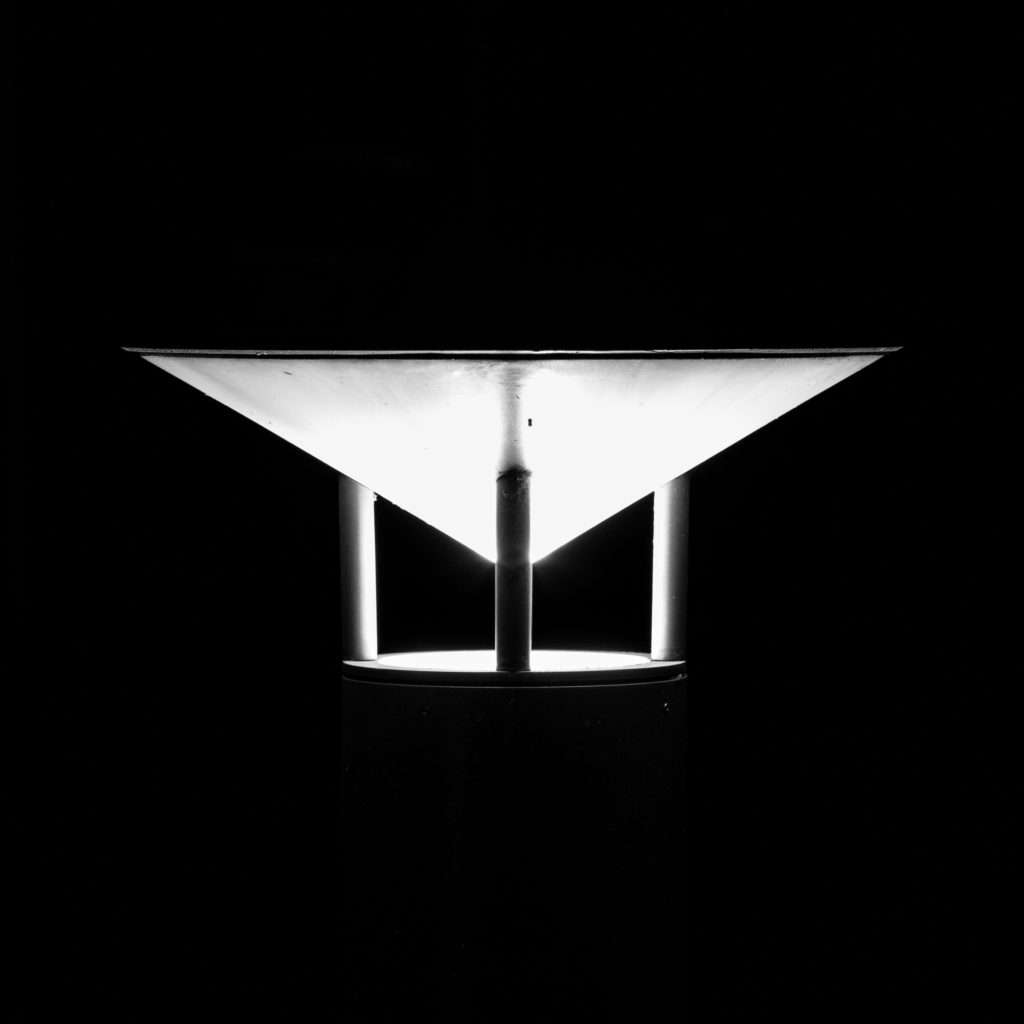 It's a bit unfair to condense this year long undertaking down to ten photos. So head over to the album and choose your personal favourites.
If you rather like bad photography check out the Flop 10 photos from #Project365.