Over the course of the year with "A photo a day" I shot some photos with which I'm really unsatisfied with. I collected the worst ten (in my opinion).
There is no buzzfeed like list you have to go through, the photos are just in chronological order.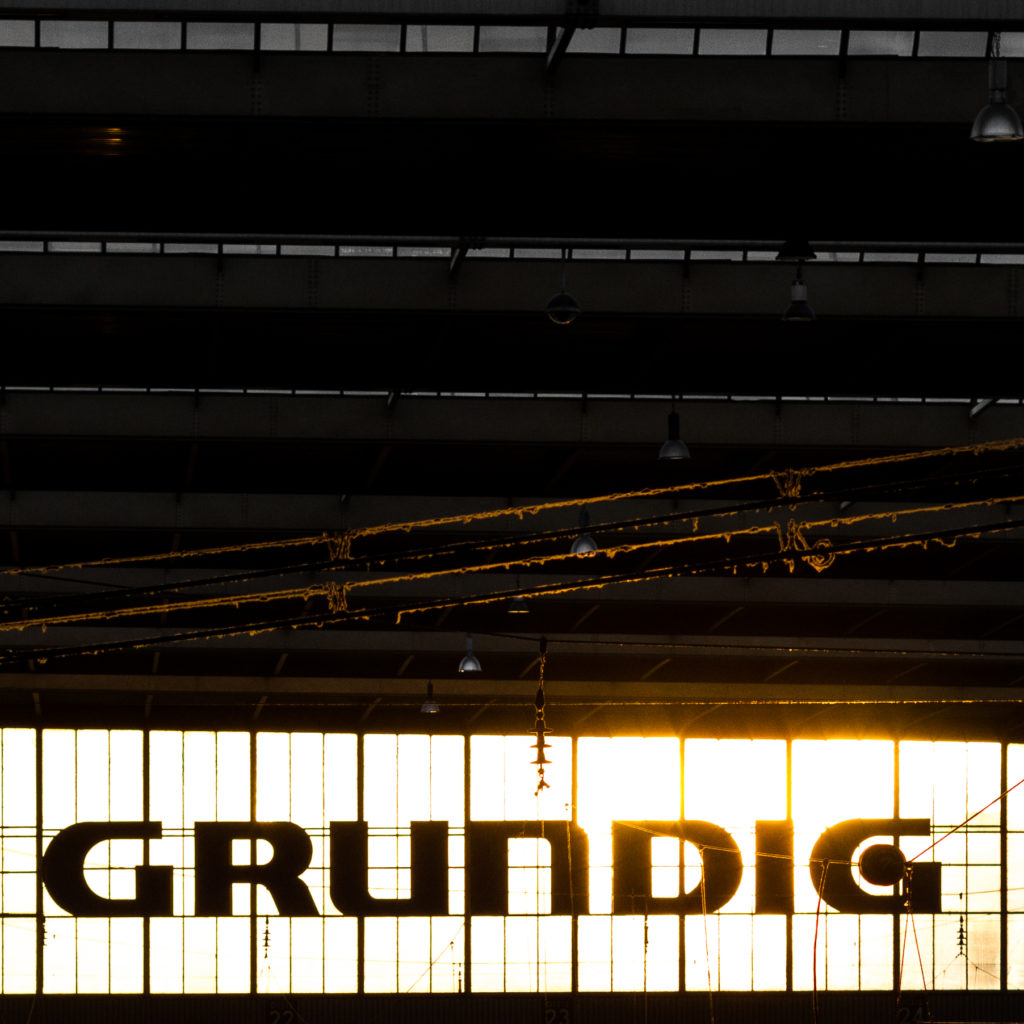 The next one could have been a good shot, but I fucked up the focus. And I don't like the cropping.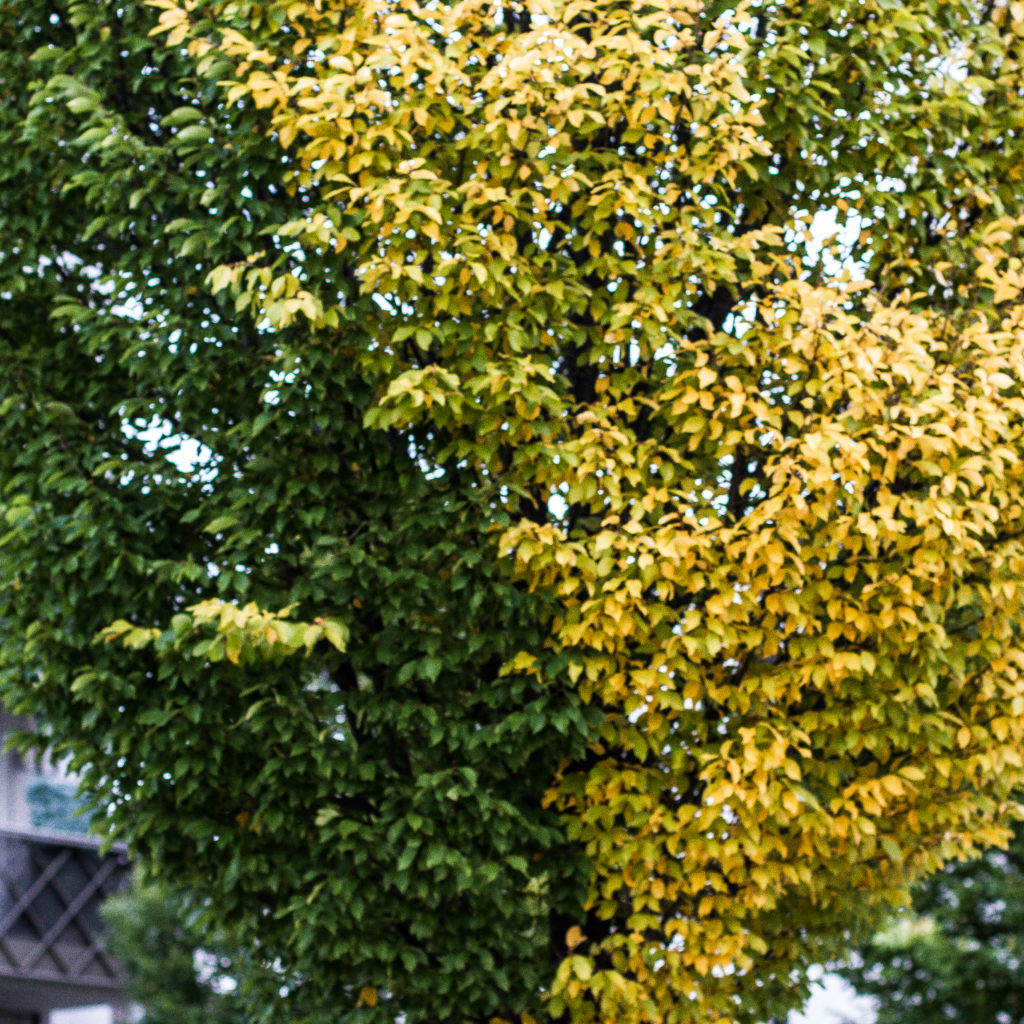 On my way home from work I was searching for reflections after the rain stopped. And I had a specific image in mind with mirrored traffic lights. But even after getting ca. 5 different subjects I could not bring the image to life.
The next three are just desperate acts of getting a photo that day …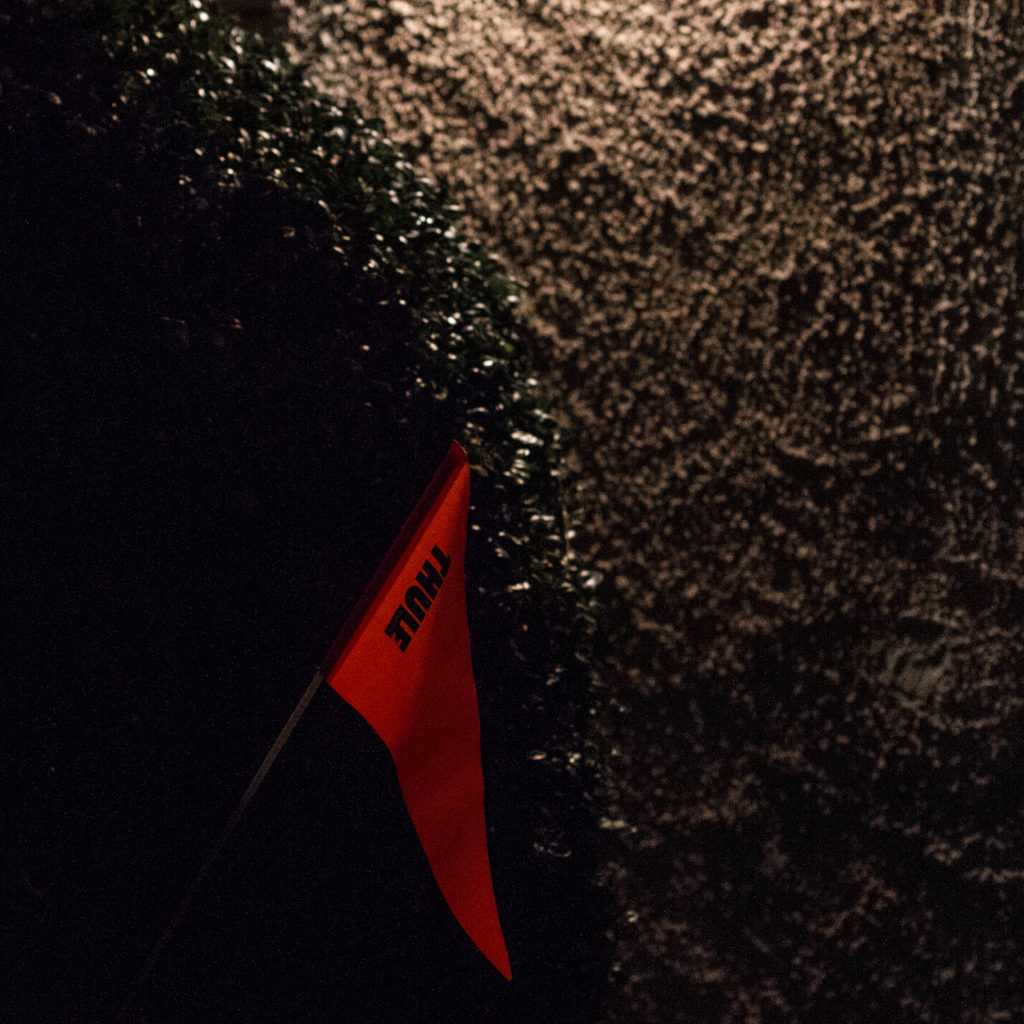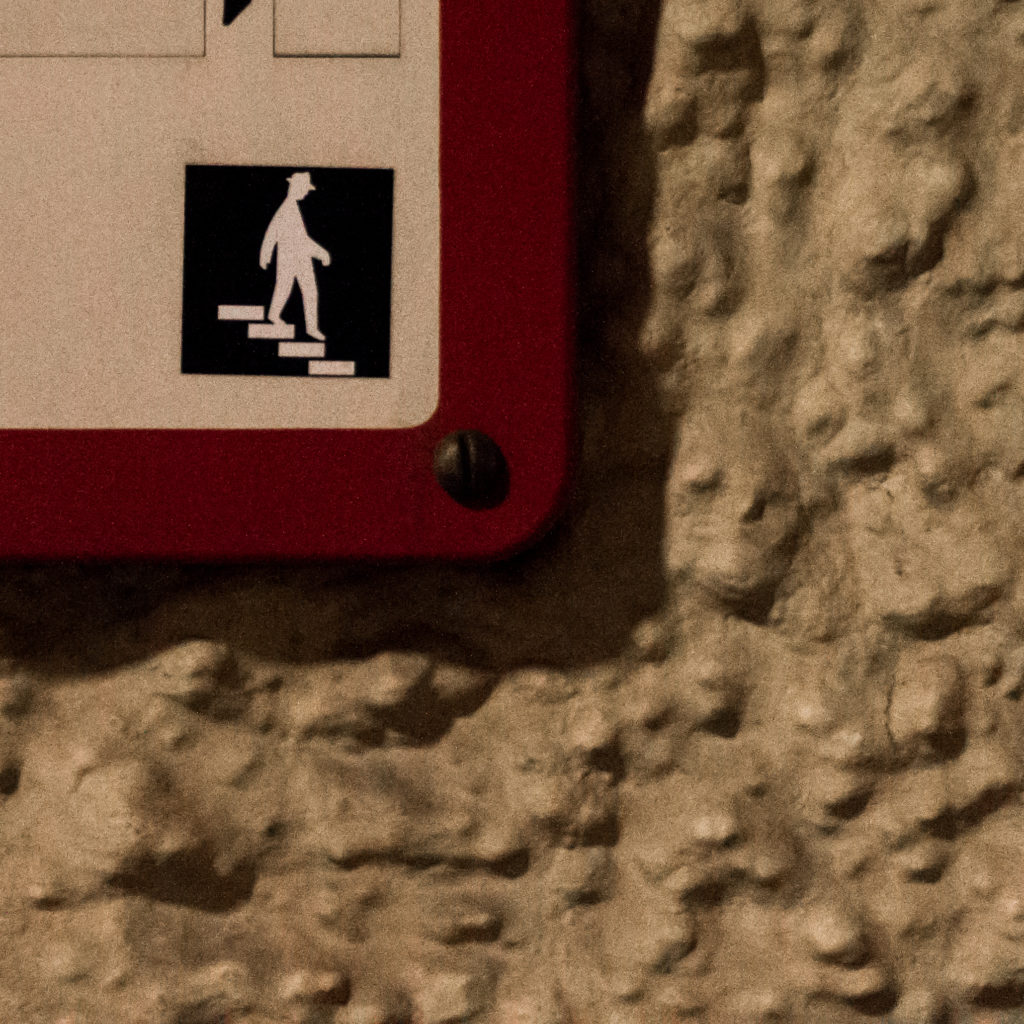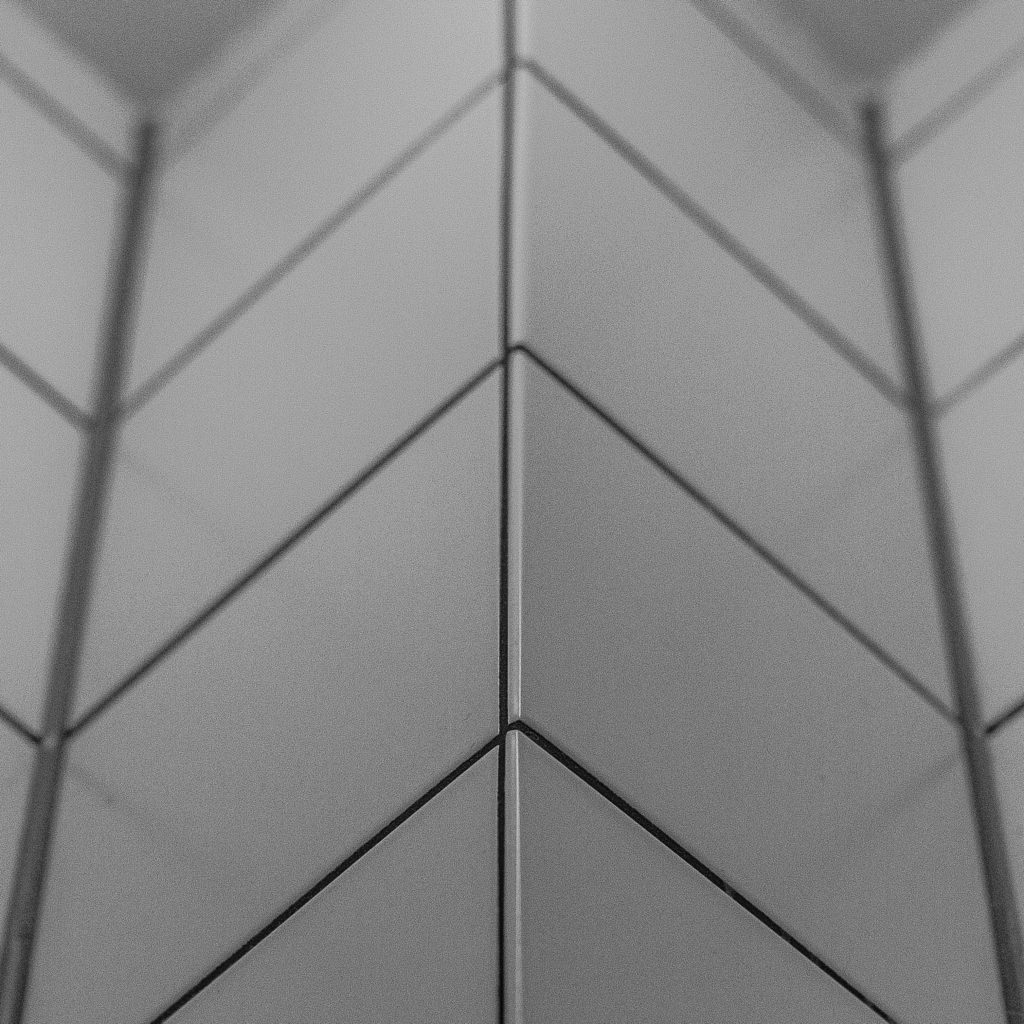 Unsymmetrical and a boring subject, that's why I chose you, "Ausfahrt".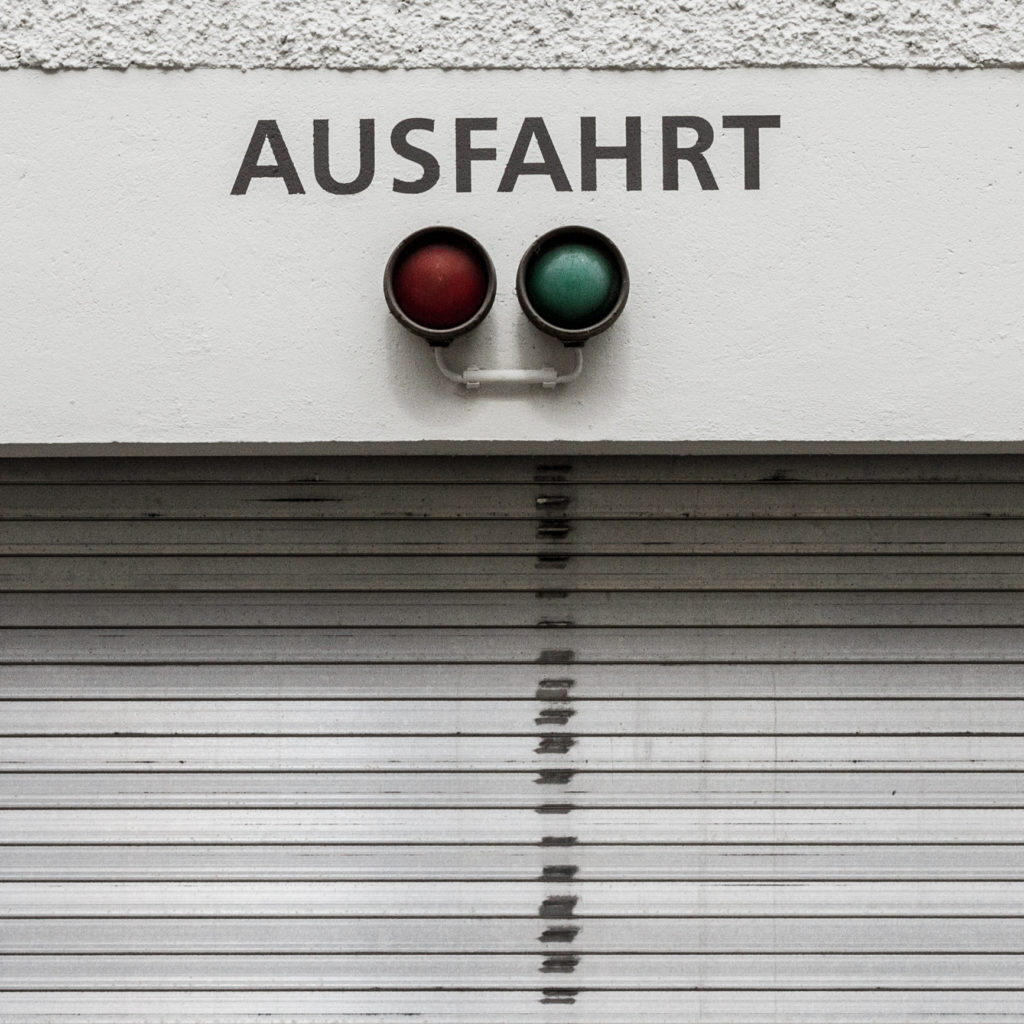 As mentioned in the review post sick days take a toll on good subjects: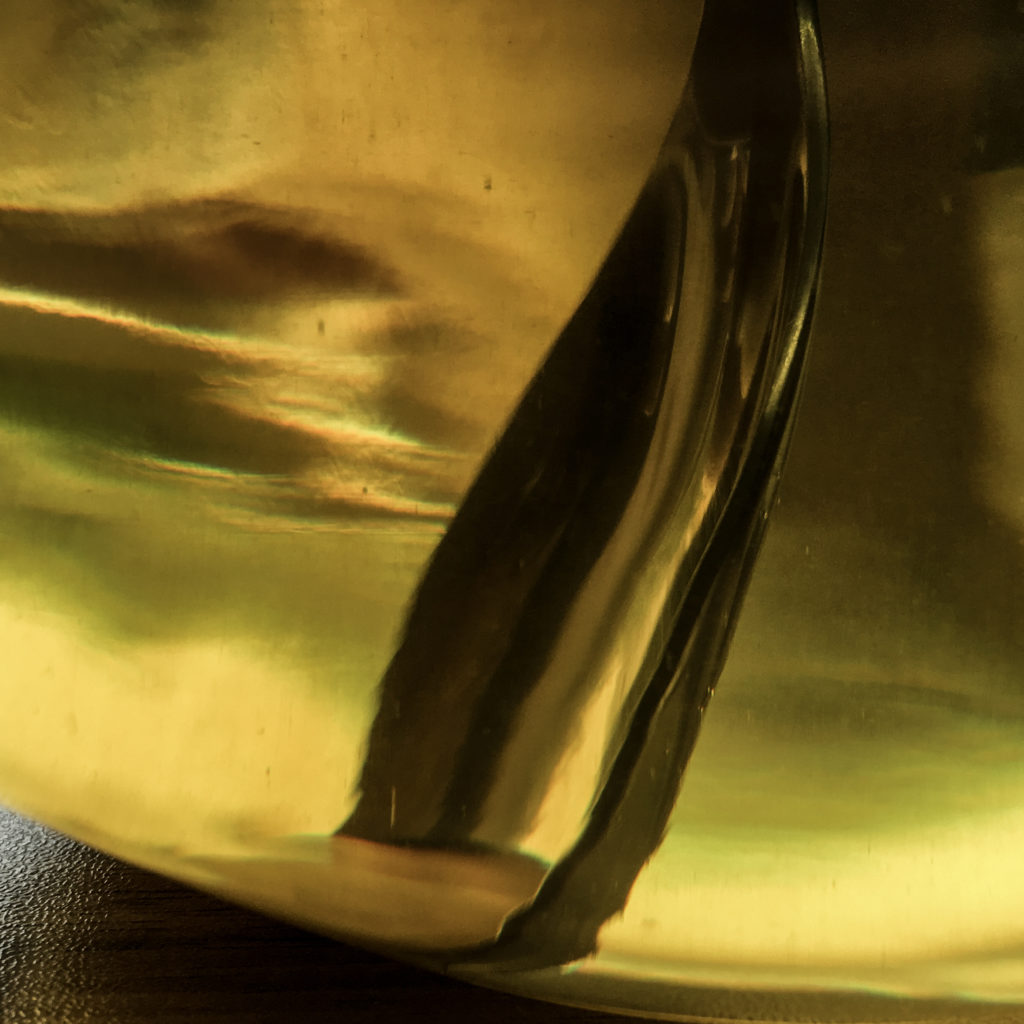 On a brighter note: read the post on Top 10 photos from this project.