A year long photographic journey is over. I took one photo every day for the last 366 days in a project I initially thought wouldn't last that long. Sit back, relax and review the last year with me.

A look back
It all started as a rather inconsiderate, spontaneous idea: take a picture every day for the next year, write a blog post about it to put some pressure on myself and start. A day later I plunged into unknown waters. I want to take a look back on the goals, challenges, experiences and lessons learned throughout the project.
I mentioned five reasons for doing this project:
Challenge
Learning to see
Creating
The best camera is the one that's with you
Diary
Challenge
It was a challenge, no doubt and no sugarcoating. Often I struggled to find that photo of the day, especially with a busy schedule, while sick or remembering to take one before midnight. On these days another challenge was to throw away perfectionism and snap a photo – even if that means that the subject is a spoon in the tea or bathroom tiles.
Having completed this challenge is a really satisfying feeling and looking back the better photos outweigh the bad ones.
Interestingly taking a photo a day quickly became a routine without external reminders, which also leads to the next point: observing.
Learning to see
This was the coolest part: being more aware of my surroundings. Familiar places had to be rediscovered and I was in a constant search for a good picture. Sharpening my sense and photographic eye over the course of a year helped a lot.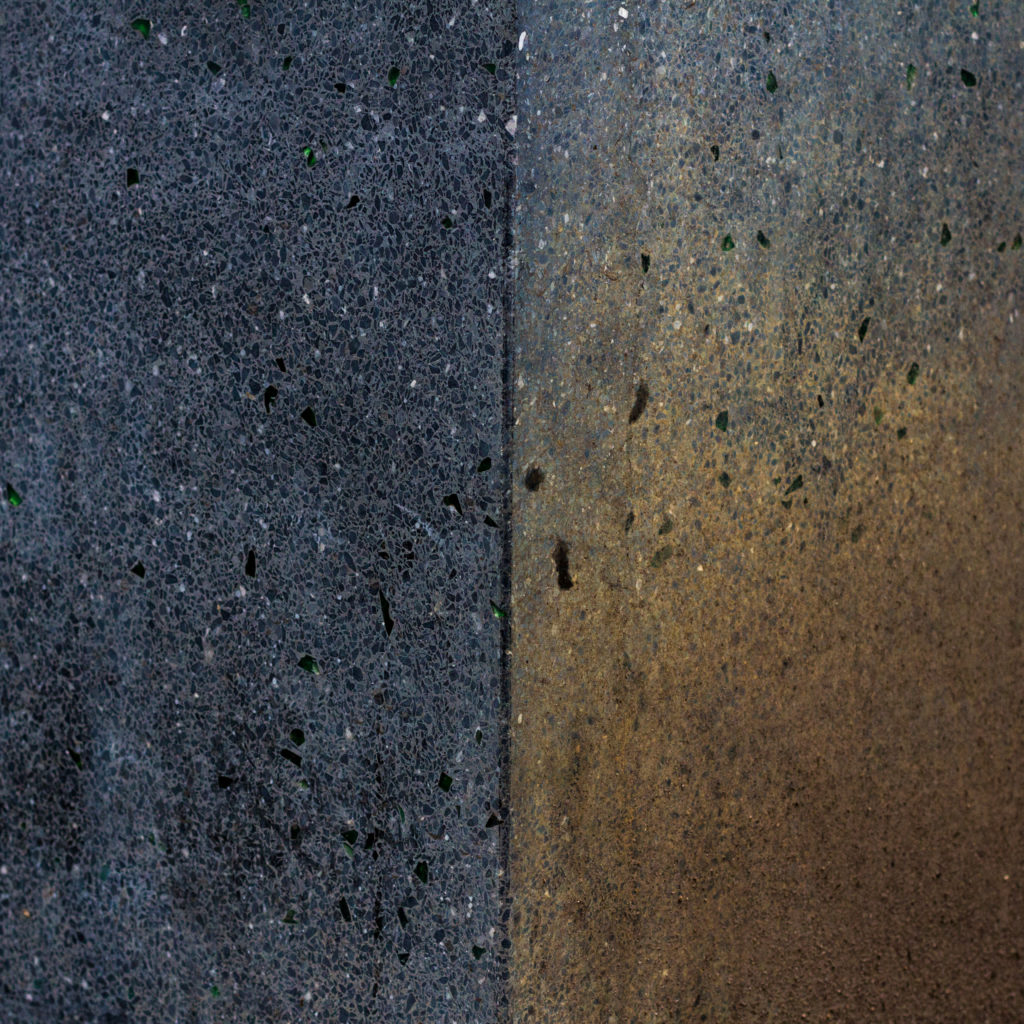 Creating
The project scope was small enough to fit into a daily routine. And creating something every day felt good. After taking the photos retouching and cropping had to be done and I shifted these tasks to weekends. So my initial plan to also post a photo every day failed.
Best Camera
My initial statement about the bad camera quality of the smartphone shifted after I got a new one. Nonetheless did I bring my DSLR with me more than I thought. See below for full statistics.
In hindsight I prefer a camera with a bigger sensor and good glass because the image quality is still much better than from a smartphone, especially in low light situations or after cropping. Almost everybody has a camera available all the time, so just capture the moment or memory with it.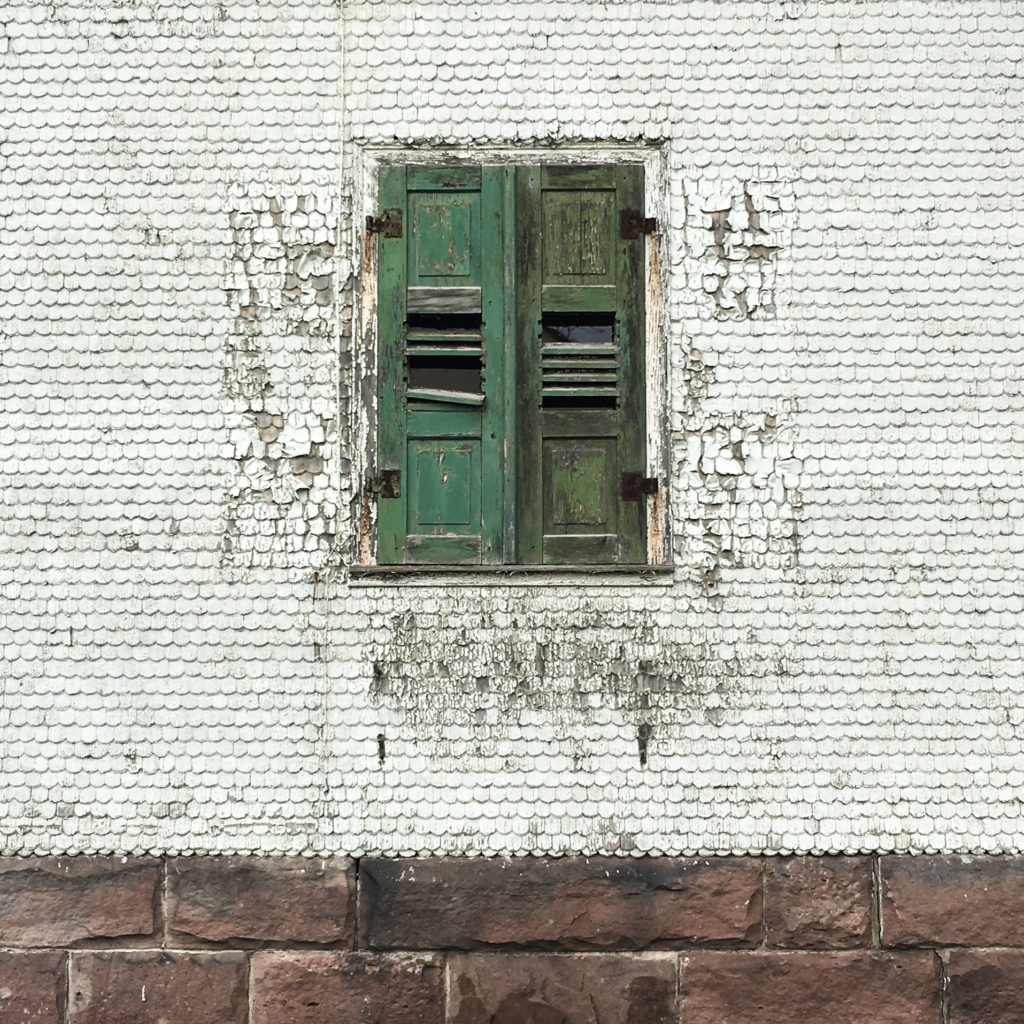 Diary
The "diary" really got abstract most of the time, but even if I only snapped a detail I still remember the place if I am near it. I have all the photos set as a screensaver for my Apple TV and while they slowly fly by I am instantaneously reminded of the exact setting and what the surrounding was like. Photos that are taken consciously have gotten a lot more meaning for me than holding the shutter button with 8 fps.
Statistics
As I was counting down the last 10 or 20 days I realised that this year did have an extra day. So my Project 365 became Project 366. For more hard facts have a look at this graphs (each number is the amount of photos taken):
I was surprised that the split between DSLR and iPhone was almost exactly 50/50.
Closing thoughts
In the end I'm surprised and proud of myself – at the same time I'm also really glad the project is done. Not having to take a picture every day really took a lot of pressure from me. I'm relieved and can enjoy my surroundings even more: when seeing a nice place or subject I just appreciate it instead of searching for the best angle, thinking about postprocessing, etc.
More lessons I learned:
Don't take too much photos a day: search for subjects, take your time and consciously press the shutter button. You sharpen your eye and the future postprocessing self will thank you.
Adapt: make the best out of your current situation like I did with the "Light in the dark" series or Oktoberfest themed week. Search for themes that keep you going and motivated throughout the project. Some more possible series ideas: vacation, typography, people, one subject changing over the year, …
Get over perfection: as mentioned above just take a photo, even if it is not the perfect shot or a boring subject. It will keep you going until the better ones roll in. And ultimately you will be thinking of the good ones you took and the others will fade away.
Don't overdo things, cherish the goal: I was thinking about continuing taking a photo a day, but I'm happy I didn't. Now this project is done in itself, it was successful and I'm pretty happy about it. Continuing would lead to more (maybe better) photos but also blurring the goals, challenges and timeline I set at the beginning.
Start: If you're hesitant if you should also do a Project 365 (or similar activity) just do it! What's the worst case scenario? You take 10 or 50 photos. But even then you have accomplished something and they may be great pictures. Or you get into a routine and in the blink of an eye 365 days have passed.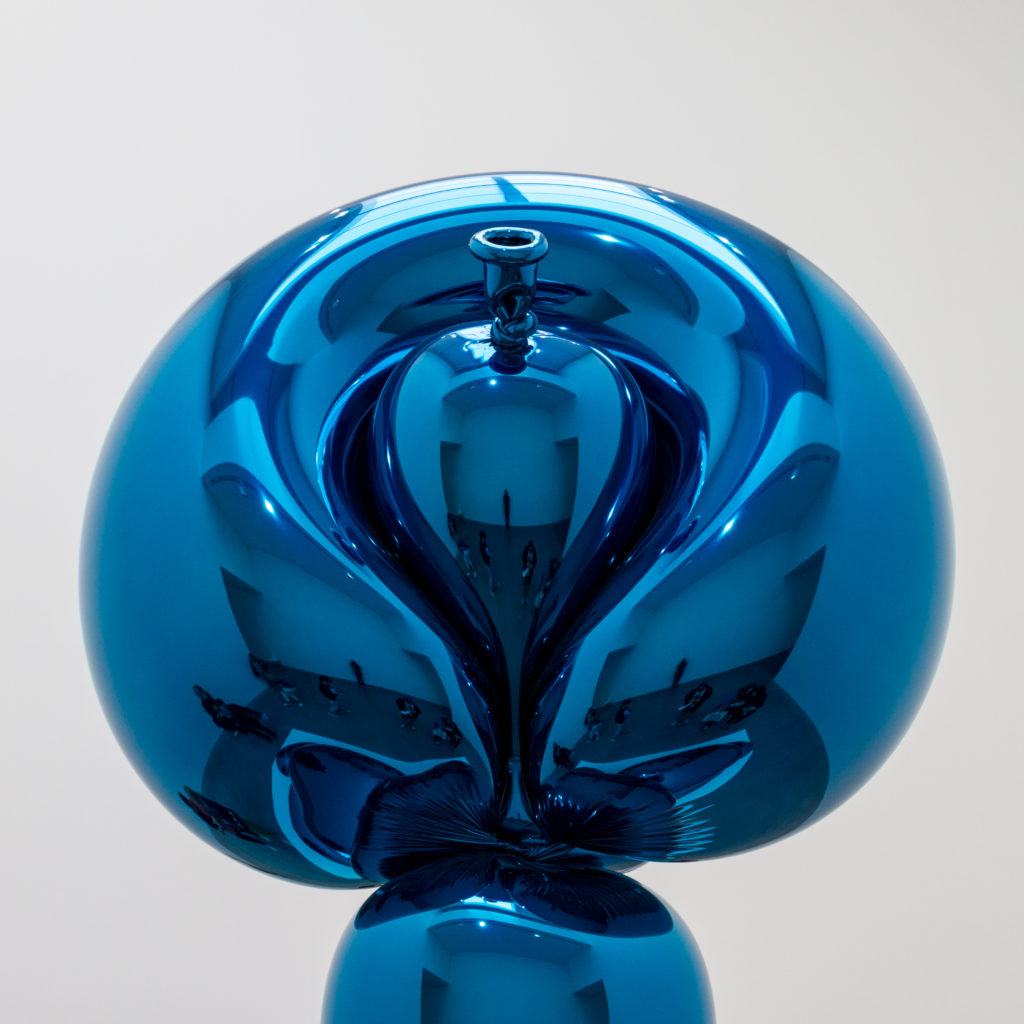 What's next?
For now I'm taking my time off and finishing some tasks related to this project (blog posts, wallpaper set, photo book, …).
Some day I want to start another photography project. When the grandmother of my wife died a few weeks ago I was asked for some pictures of her. And I realised even when I had my camera with me at family gatherings there are few usable portrait shots. This Project 365 showed me again that I like to snap abstract/architectural stuff – which is fine. But this death made it more apparent what really matters: it's the people you meet along the way and the memories you share and link to them.
So I'm thinking about doing a project portrait/people related (because I'm not that good at it). No fixed plans yet, just some rough thoughts. I will let you know and hope you follow along.
Share your thoughts with me on Twitter: @hannesfritz or via mail: me@[thisdomain] – which one is your favourite shot? Or browse through all photos.