Halftime is over. For over 195 days I've been constantly taking a picture a day. But the last weeks have been tough. I've been struggling with the pictures and absence of light.
Darkness
It's winter, which means shorter days, less light. That sounds like a bad thing for photography – and it is. In the first few weeks it was dark, when I left the house and dark again when I returned. I'm no morning person and even if there is more light in the mornings now I couldn't push myself to taking a picture while riding the bike to work.
That leaves the dark evenings for the project. I wasn't satisfied with the photos I was taking. They were often born out of necessity and pressure to have at least some motif for the day. Pictures in low light conditions or at home. The most obvious thing to do struck me pretty late: if there is no natural light, I have to search for artificial sources.
So I began searching for interesting (street) lights. Along the way I found several different ones. Different neighbourhoods, different light posts. Similar to the Oktoberfest themed week I made the lamps the theme for this winter. And it got harder than I thought finding different ones, that could be visually separated from the background.
Editing
Phew, I haven't posted the photos from #Project365 in over a month! But right now I'm editing them.

— Hannes Fritz (@hannesfritz) February 17, 2016
For over a month the pictures were waiting to be edited in my camera or phone. Other priorities held me back. Until I did an editing marathon. Apart from the other images I took in between the Light In The Dark series I wanted to edit them in a high contrast manner (which I already had in mind while photographing) to set them apart from the background. Naturally in black & white to emphasize the theme even more.
Relief
And it payed off after editing. I was very skeptical if pictures of street lights would be worth taking and incorporating into Project365. Now I kinda like the series and will continue to add some more photos to it – at least as long it is still dark.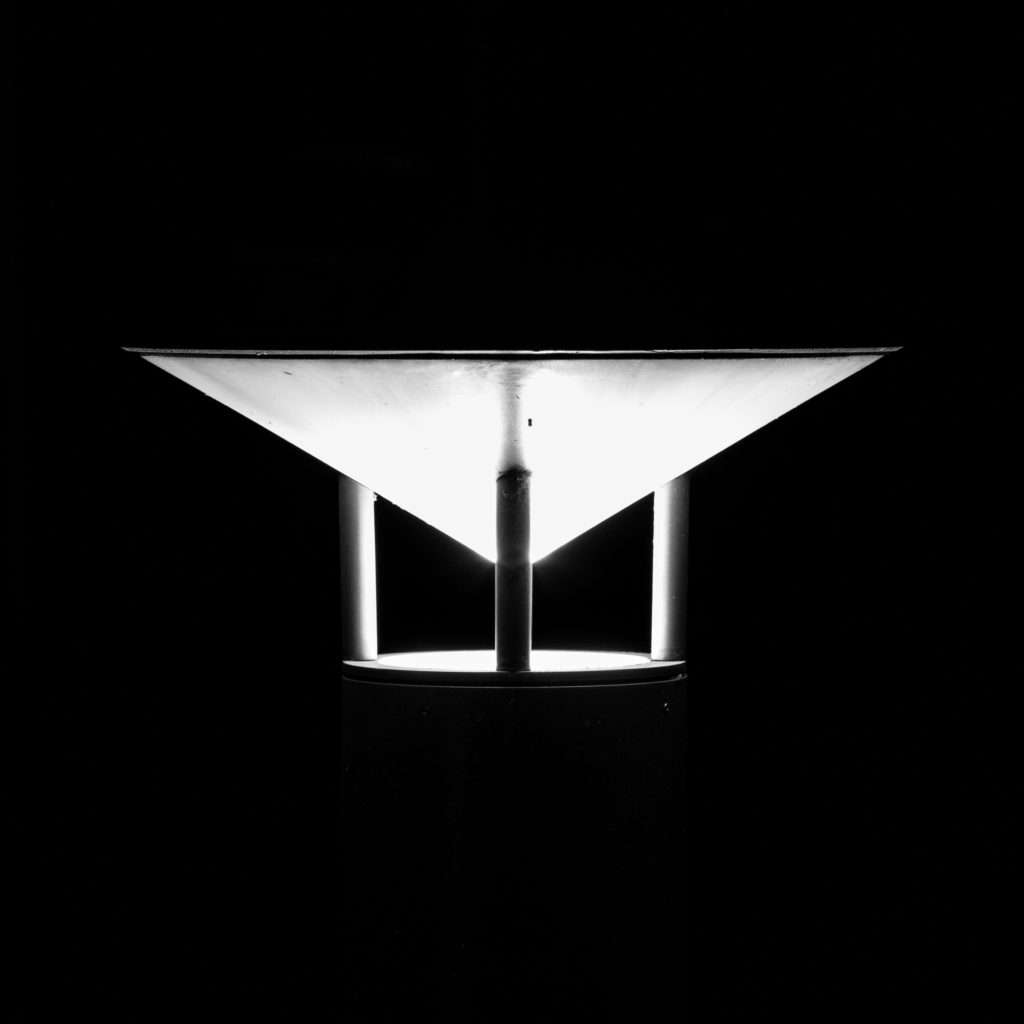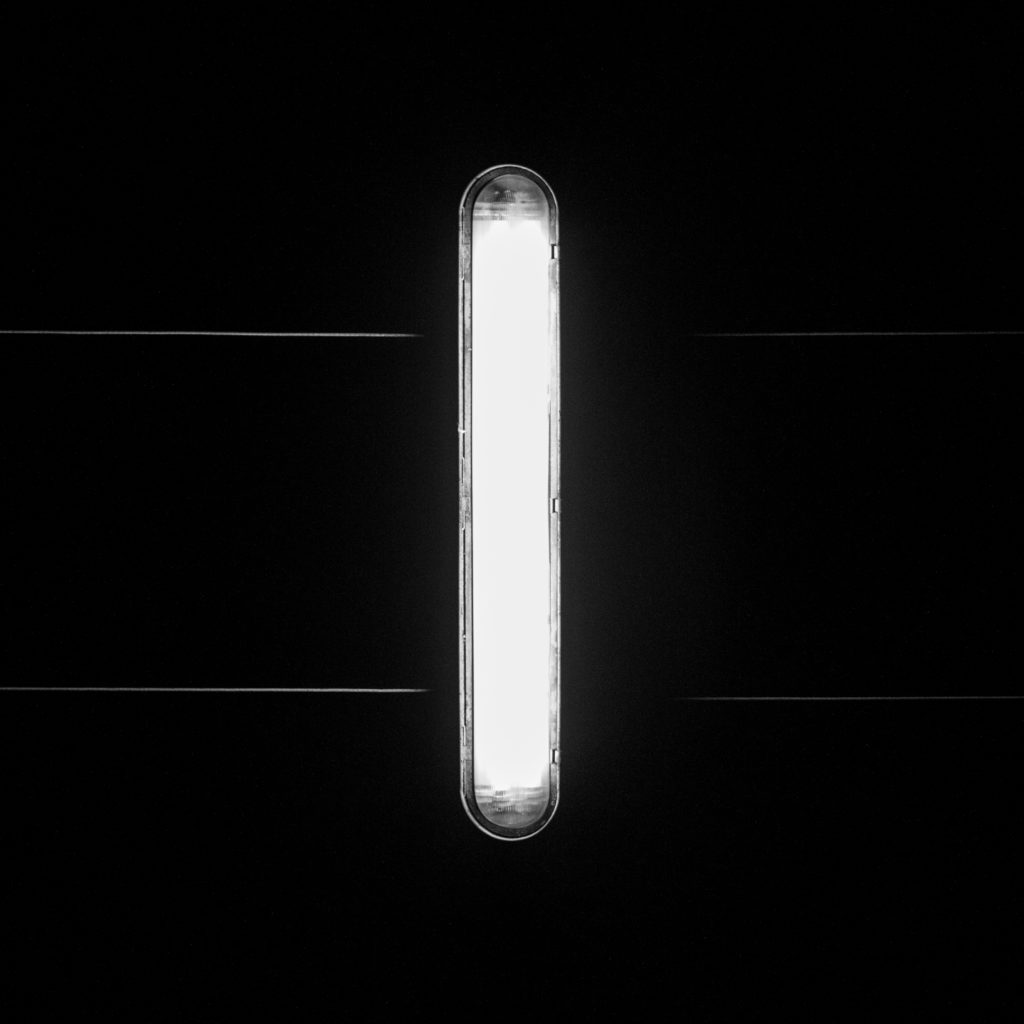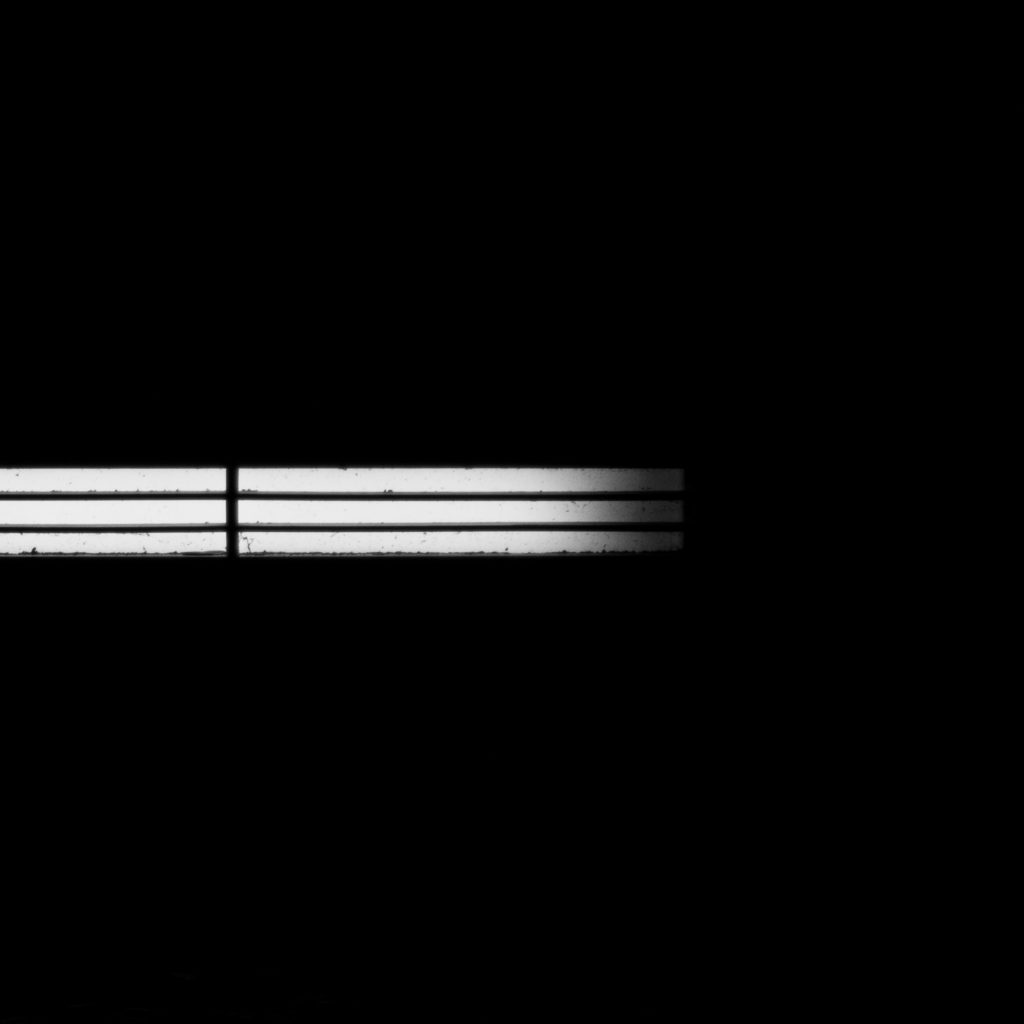 What's your opinion? How do you like the series? Tell me on Twitter.