Three weeks have passed, since I started the experiment and challenge to take a photo a day for one year. I'm taking the chance before my vacation to summarize and note down some observations over this time.
Taking the first steps I was very skeptical if I could hold on to my promise to take a picture every day. But for now – as I mentioned on Twitter – it has been rather easy to do so.
Up to now it's easier than I thought to take a picture every day and find changing subjects. #Project365 http://t.co/8Eux7yR4S2

— Hannes Fritz (@hannesfritz) August 25, 2015
We'll see if it gets harder once I took most good photos on my way between home and work. Taking my camera along is becoming a habit. And it's a good habit, although I'm still taking a lot of pictures with the iPhone – eight out of 21 so far.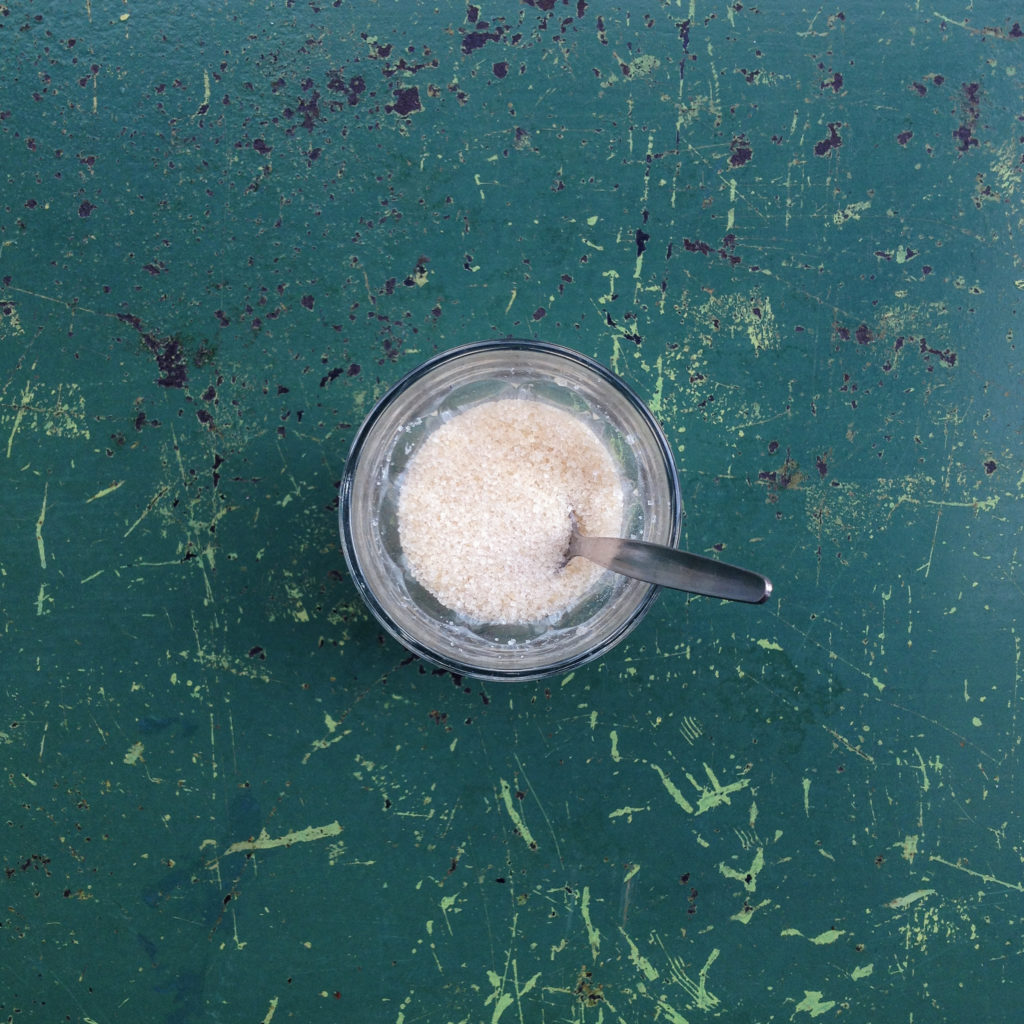 Observations
I'm more attentive. While riding my bike or wandering around I constantly observe my surroundings in search for a good shot.
Taking detours. Just a few days ago I started taking other routes on my way home. A small street here and there broadens my local knowledge and I'm seeing new stuff to photograph.
Tight schedules. Even when I was working late, travelling the whole day or just wasn't in the mood: there is always time for a photo.
High standards. This one goes along with bullet No. 3. While there might be time for a photo I am not pleased with every day. Some turned out pretty good (see favourites in this post), while others are … well, just there to have a photo taken. Adjusting my standards is something I took from this project.
Vacation
For three weeks I will be on vacation. As written in my initial post I will of course continue to take a photo every day. But the posting process will be delayed. So please be patient – a full album awaits at the end of September.
The next weeks will be under the influence of the vacation. And at the middle/end of September Oktoberfest starts. So maybe I will do some themed weeks now and then if possible.
Favourites
The pictures I included in this post are some of my favourites from the three week time span. You can have a look at every picture in the Project 365 album.