Inspired by old Kienzle clockfaces I created this numeral font, which you can download for free.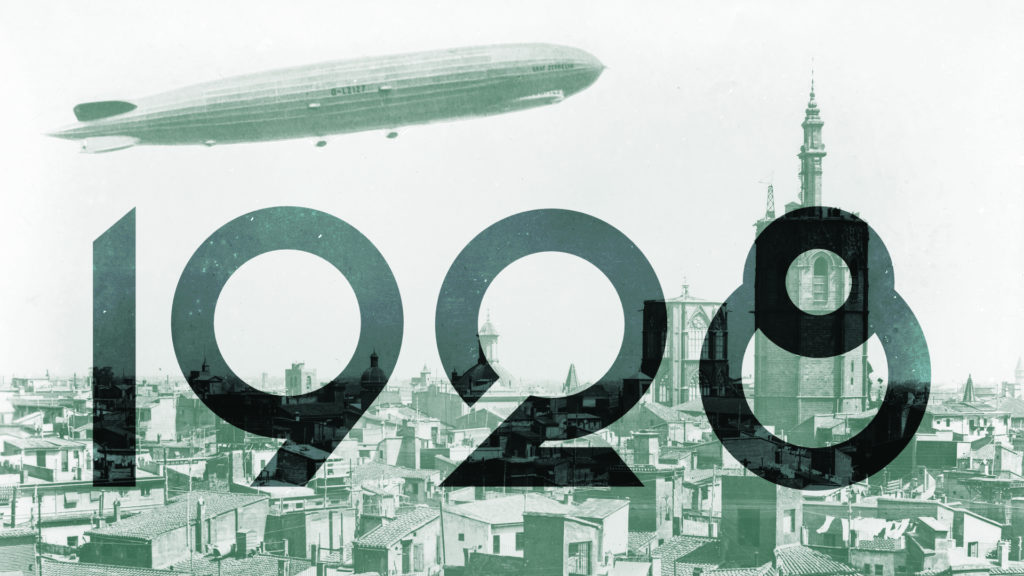 The font only features numerals from 0 to 9. Besides the OTF and webfont files all single PNG, SVG and the overviews are also included in the download.

Download the font below, give it a spin, start creating and link your work in the comments below or @ me on Mastodon.
Around the clock (font freebie) (311 Downloads)